Get quality data, competitive CPMs, insane ROI… and a distinctive coolness factor!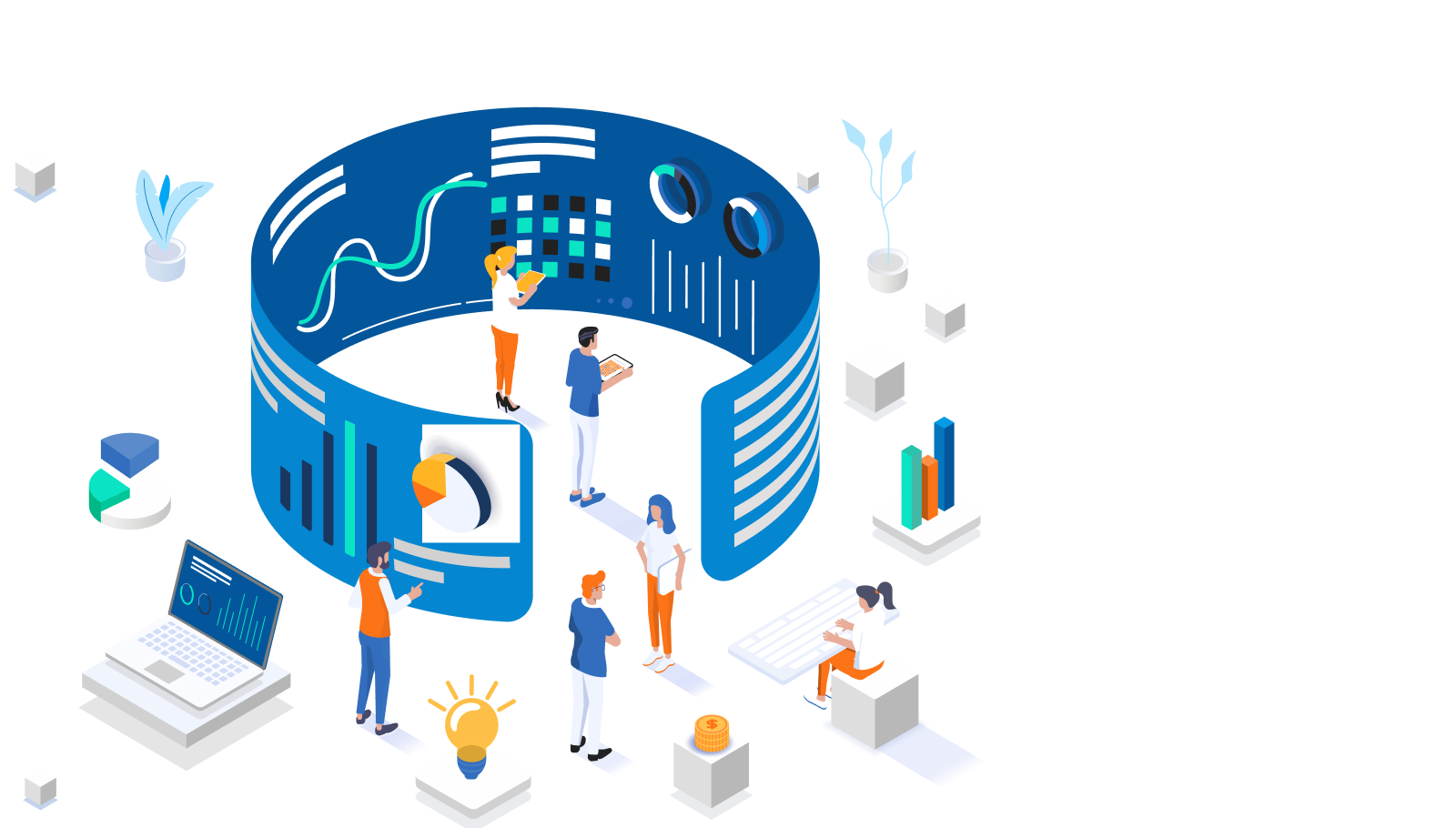 Meet outdoor advertising in true performance mode. Access rich audience data, control every aspect of your campaign, and more with live insights.
Rich demographics in Belgrade area
Live impressions by location
Adjust routes and hot spots by foot traffic
Track and measure multiple KPIs
Data analytics and insights
Make the most of your outdoor marketing budget and adjust performance on the fly. Supercharge your ROI instead of wasting ad spend on static billboards.
Rollout your campaign in 14 days, instead of waiting in queue for billboards
Reach 7-10x more people for the same CPM
Course-correct (literally) on KPI's in real time
Adjust ROI with measurable and targeted outdoor ads
Be among the first to join the OOH data revolution and leverage the hottest new marketing channel in town.
Pioneer data-driven OOH in Serbia
Be the catchiest brand on the streets
Deploy location based stunts
For agencies: attract awesome new clients